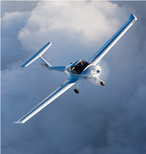 DA 20 Eclipse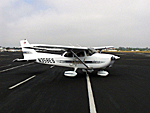 Cessna 172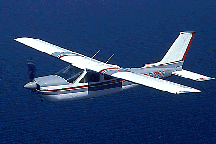 Cessna 172RG

Frasca 131
Single-Engine Land (SEL)
Instrument
Commercial
This training will prepare the applicant for the following certificates and ratings:
Commercial Pilot, Airplane Single Engine Land
Instrument Airplane
(Note: No multi-engine time)
Suggested weekly training schedule: 15 hours
Projected time required: 12 months
Item

Quantity

SportStar
210 Hours
Frasca 131 (Flight Training Device)
25 Hours
Cessna 172
25 Hours
Cessna 172RG
15 Hours
Flight Instructor
225 Hours

Checkrides (by others): 3

Private SEL
Instrument SEL
Commercial SEL

Notes:
SEL = Single-Engine Land
Estimated Training Flight Hours: 250
Estimated Training cost: $40,045.00
Cost of checkrides is not included. Progress is based on pilot proficiency: "Time Required," "Estimated Training Flight Hours," and "Estimated Training Cost" are estimates only; totals for individual pilots may be higher.
---
Sunrise Aviation
19531 Campus Drive, Suite 7
Santa Ana, California 92707 USA


dispatch@sunriseaviation.com


From the US: Voice (800) 717-4200
From Abroad: Voice +1 949-852-8850
Fax (949) 852-1401
© Copyright 2009, Sunrise Aviation. All rights reserved.
Search the site:
Pro Pilot Home
Pro Pilot Multi
Pro Pilot Single-Multi
Enroll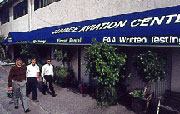 Flight Academy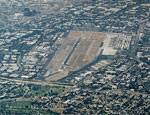 John Wayne Airport